KAHE's mission is to design, develop and distribute a nautical clean, soft and innovative electric propulsion solution.
Initially set up and tested on surf and SUP boards and canoes, this solution is now being developed into a real electric motor for boats!
KAHE is an experienced team of professionals who are passionate about nature sports and sensitive to their environment, and who have come together to work on a corporate project whose aim is to play an active part in decarbonizing our seas and oceans.
What has been achieved in the bicycle market (electric assistance) will gradually find its way into the water sports and leisure market. What is happening in the automotive sector (migration to electric propulsion) will also apply to marine travel. We want to be part of this transition!
That's why we've focused on innovative, modular, durable and intelligent products at truly affordable prices.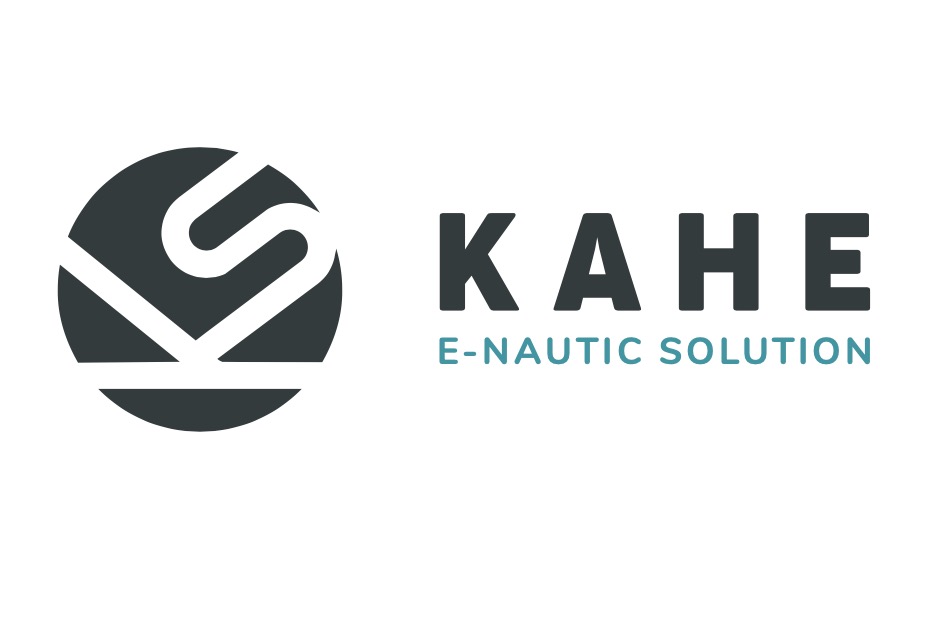 Kahe is a brand that creates modular, eco-friendly, accessible and intelligent electric marine motors.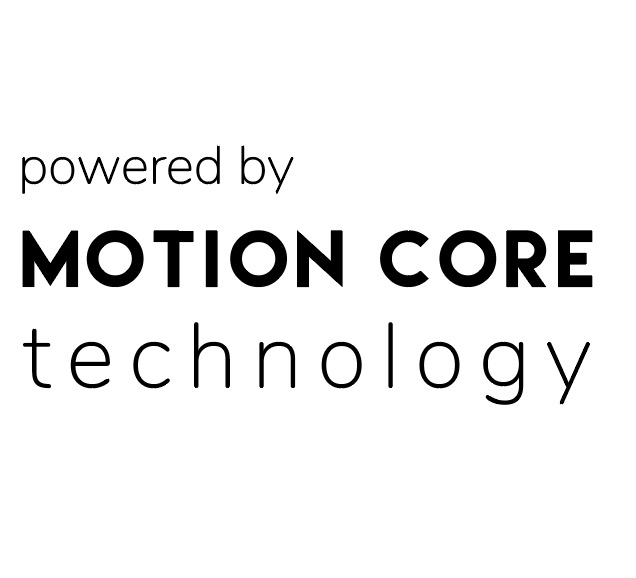 Motion Core Technology is the tech and invisible part, focusing on electronics and on-board software.
CONTACT

MOTION CONCEPT GROUP
10 avenue de la Forge
33680 LACANAU
France

RECRUITMENT

We are constantly looking for talent in the field of embedded technology (embedded software, power electronics, micro-controllers, automation, artificial intelligence, etc.). 
LEGAL

MOTION CONCEPT GROUP
SAS au capital de 12173 €
SIRET 834 837 510 00058
10 av. de La Forge
33680 LACANAU
France